KANM Fall 2023 Applications are Open
We're so back. Image credits to @scoobbrains on Instagram.
Apply Now
Frequency Wire
Tomorrow X Together, A Group that Speaks to Our Generation: An Album Analysis
by Pauline Mata
In the Aeroplane Over the Sea, 25 years later
by Paige Musselman
"How Will I rest in Peace If I'm Buried by the Highway?//" An Album Review
by Mark "MAC" Chapman
Read More
Latest in Mandatory
Lana del Rey
Did you know that there's a tunnel under Ocean Blvd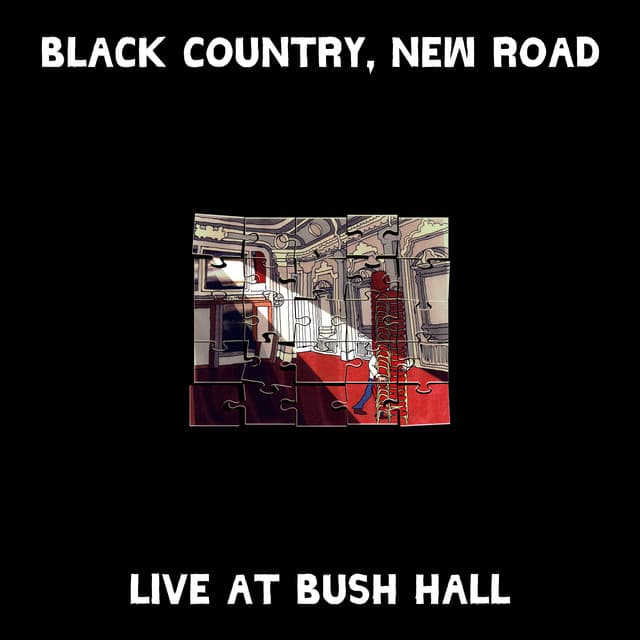 Black Country, New Road
Live at Bush Hall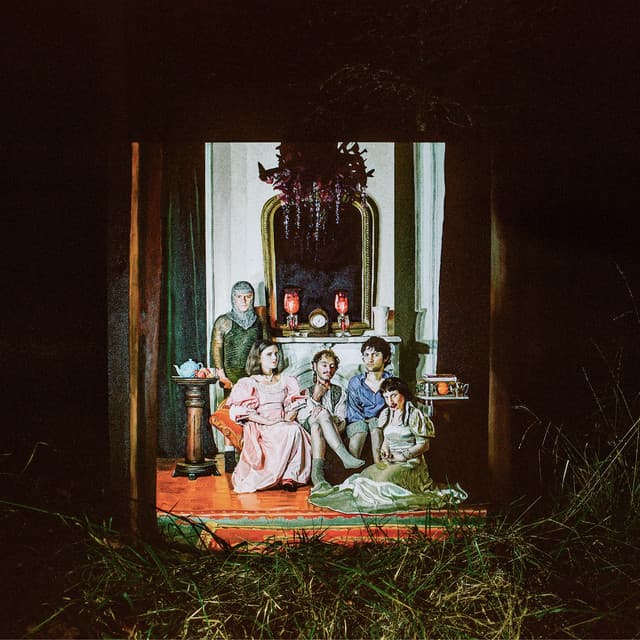 Wednesday
Rat Saw God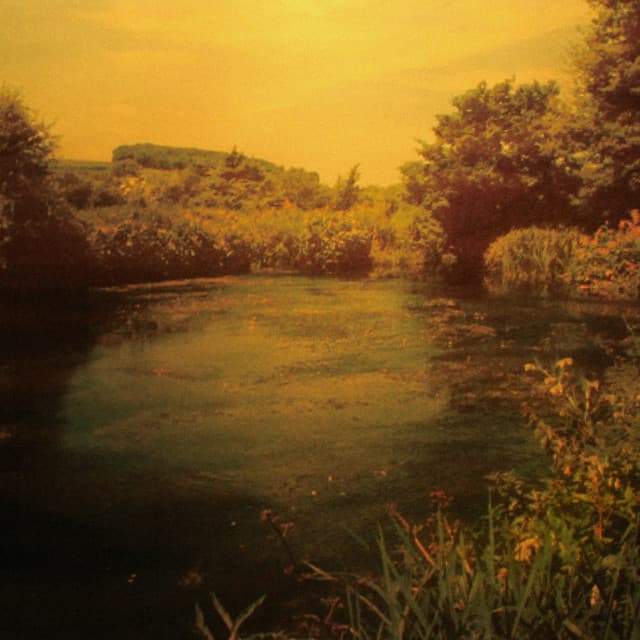 betcover!!
卵 (Tamago)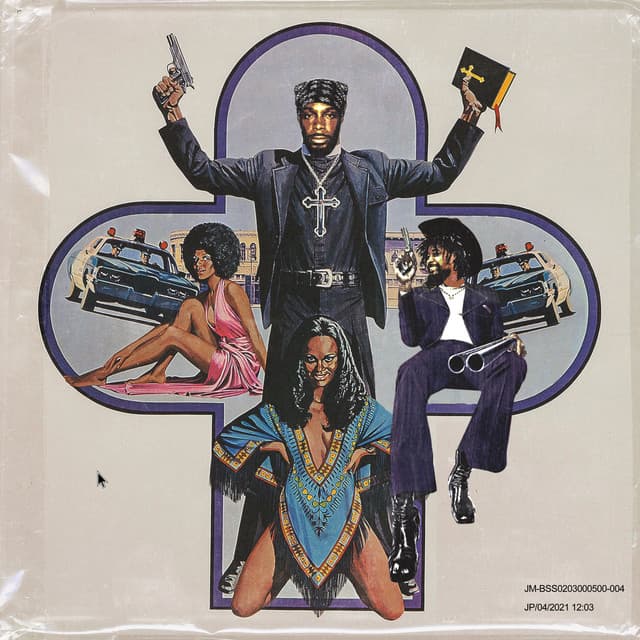 JPEGMAFIA
SCARING THE HOES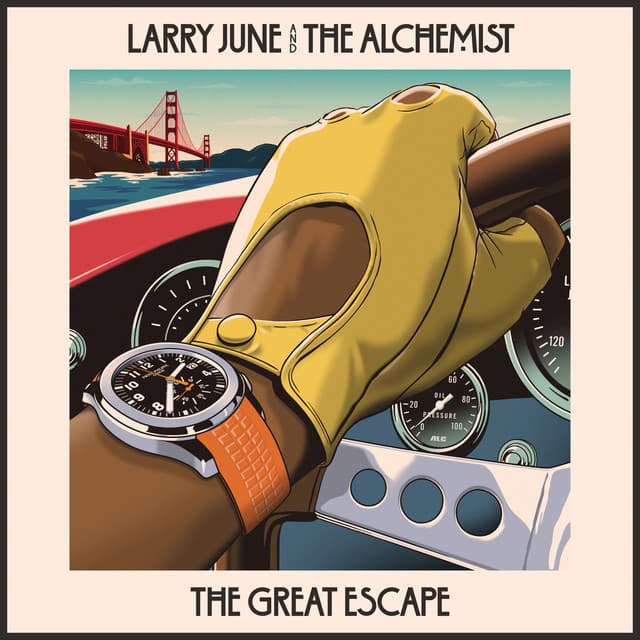 Larry June
The Great Escape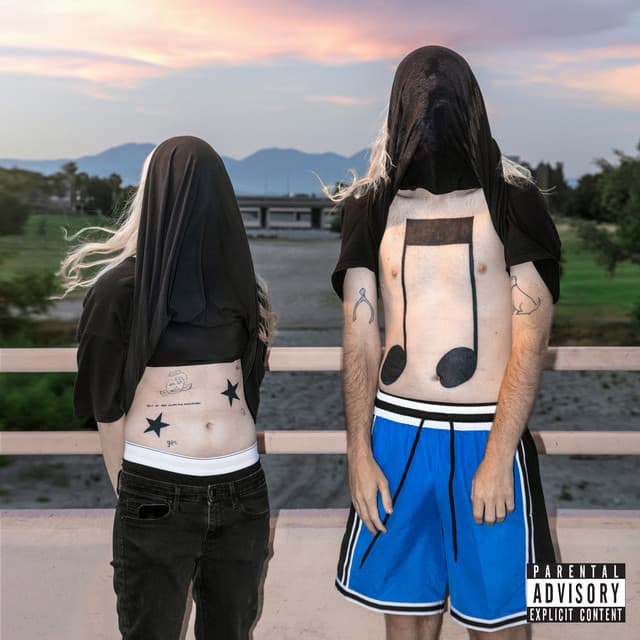 100 gecs
10,000 gecs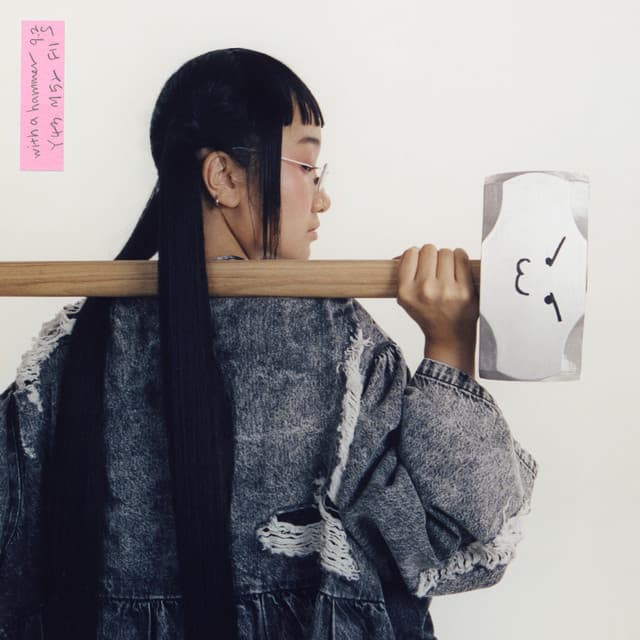 Yaeji
With a Hammer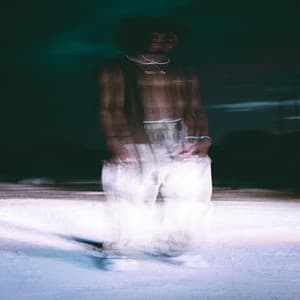 Bōlají
Bōlají
Daft Punk
Random Access Memories